The Billie Jean King Cup by Gainbridge is serving up better women's tennis stats with tech.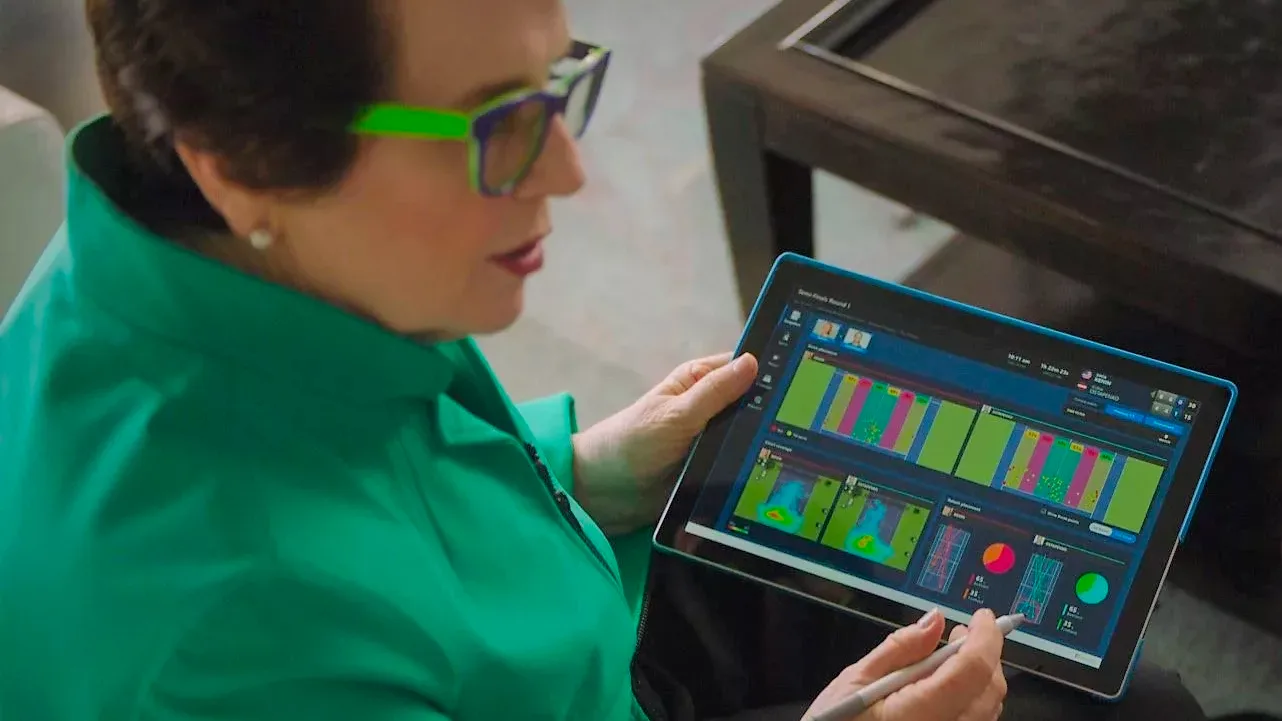 NBA star Donovan Mitchell and The Children's Village build a new STEM lab for kids.

Atlanta Track Club shows local youth how fitness and STEM can enhance their lives. 
Some women rewrite the playbook. They're the ones to watch.

WBNA Crunch Time brings fans closer to the action with a deeper understanding of game plays.

The USA Surfing Team taps into AI to improve performance while reducing risk.
From learning new skills to being part of a team to persevering on the path to success, the intersection between STEM and sports is surprisingly vast—and a valuable tool in empowering students to achieve more in all aspects of their lives.

LaLiga turns the technical prowess of players into dynamic data to take fans deeper into the game.

In Formula One racing, every millisecond counts. BWT Alpine F1® Team is keeping pace with innovation to push their performance on and off the track.