At a time when LGBTQIA+ communities need everyone's support, Microsoft employees invite everyone to make and expand Pride
Having two amazing daughters is Pride. Having access to healthcare is Pride. Feeling safe is Pride. LGBTQIA+ people at Microsoft share the simple truths about their lives and invite everyone to make Pride and expand LGBTQIA+ equity and equality around the world.
Finding happiness in the great outdoors. This is Pride.
Mikah is blazing trails for everyone to feel safe in the great outdoors through social media and his Outside Safe Space program. By wearing or displaying the symbol of a rainbow coniferous tree, you can help others feel safe while enjoying the beauty of nature.
"I want to make sure that this world that my wife and I are raising our three kids in is safe for all of them."
Explore more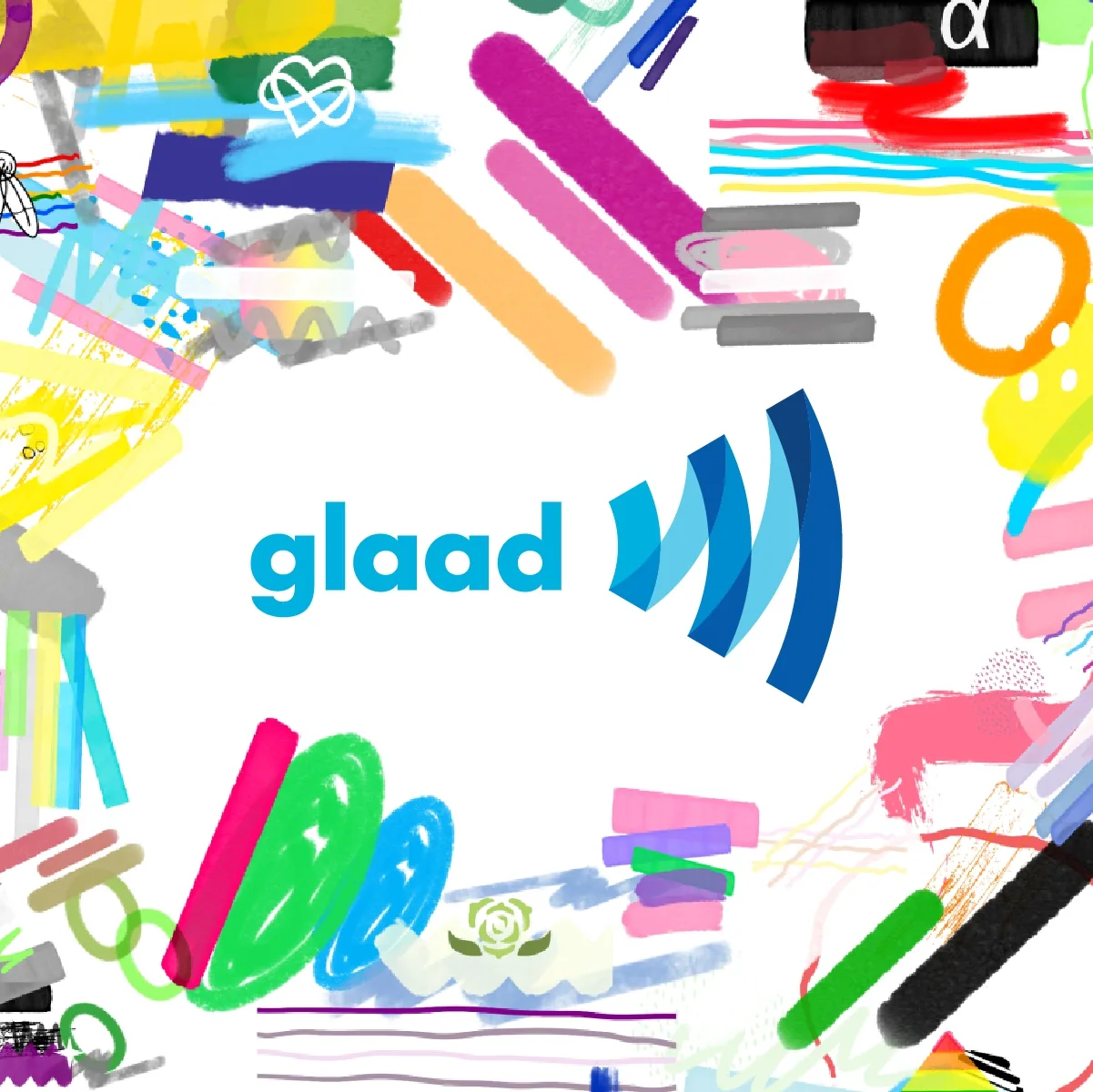 "It took a lot to have my own kid… My daughters make me proud and I hope I make them proud."
Learn more
Every year LGBTQIA+ communities at Microsoft come together with advocates around the world to discuss the state of LGBTQIA+ rights and rally to make more Pride. Watch our global celebration, now available on demand.​​
Select from dozens of Microsoft Teams backgrounds, inspired by almost 50 flags of the LGBTQIA+ communities

Bring your Pride to your Windows with new wallpapers celebrating Pride and many LGBTQIA+ communities

Join Microsoft Rewards to support Outright International by simply searching on Microsoft Bing
Unleash your creativity on Clipchamp with Pride templates, filters, stickers and more.

Choose from dozens of easily customizable templates with Microsoft Create.

With Bing Image Creator, you can create Pride masterpieces with the help of AI.
"We need to change things, not just in Portugal but everywhere… Maybe if everyone does at least a bit for one another, maybe we'll have some results."
Read on
Pride belongs in the workplace
Celebrate with special themes in Microsoft 365 apps*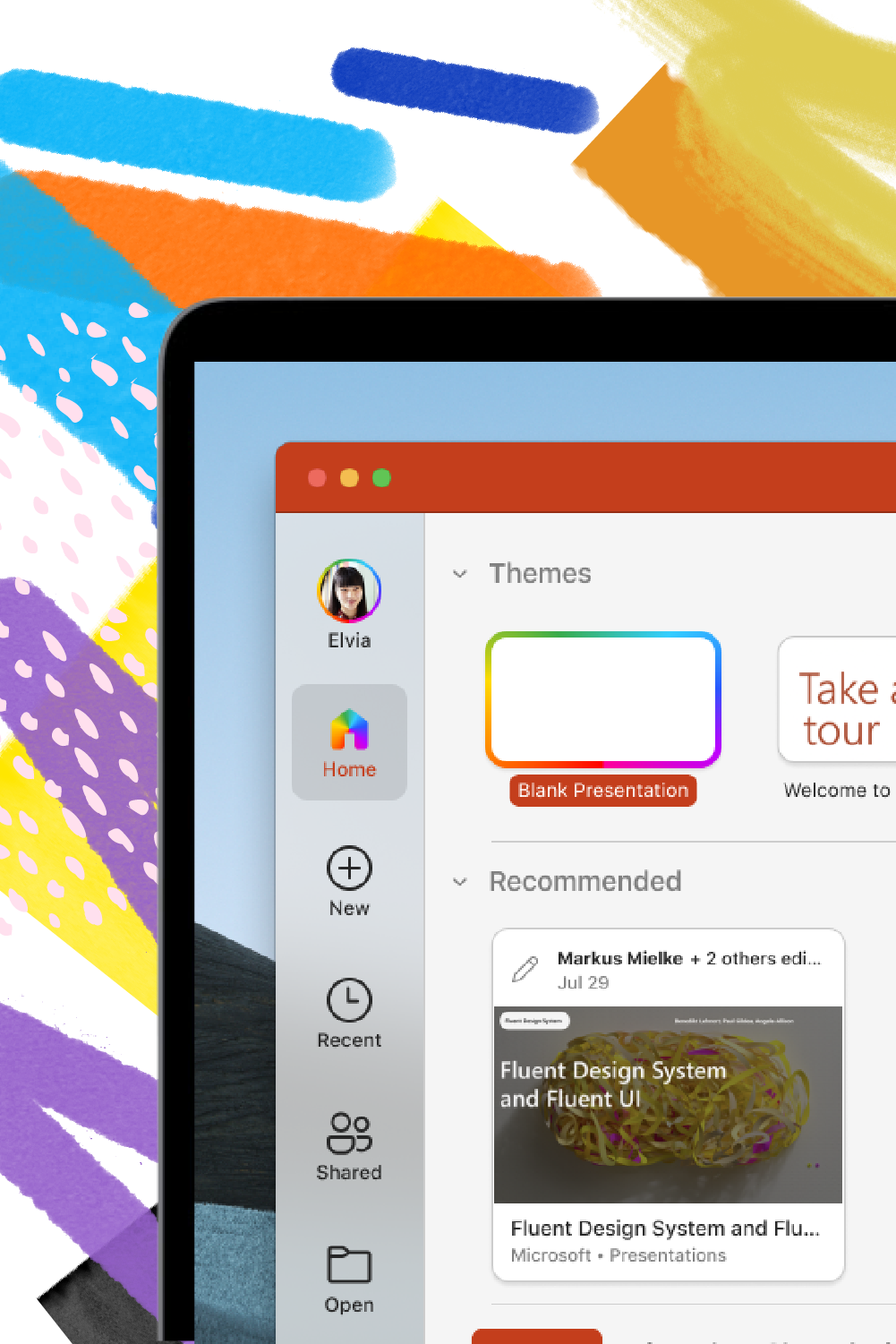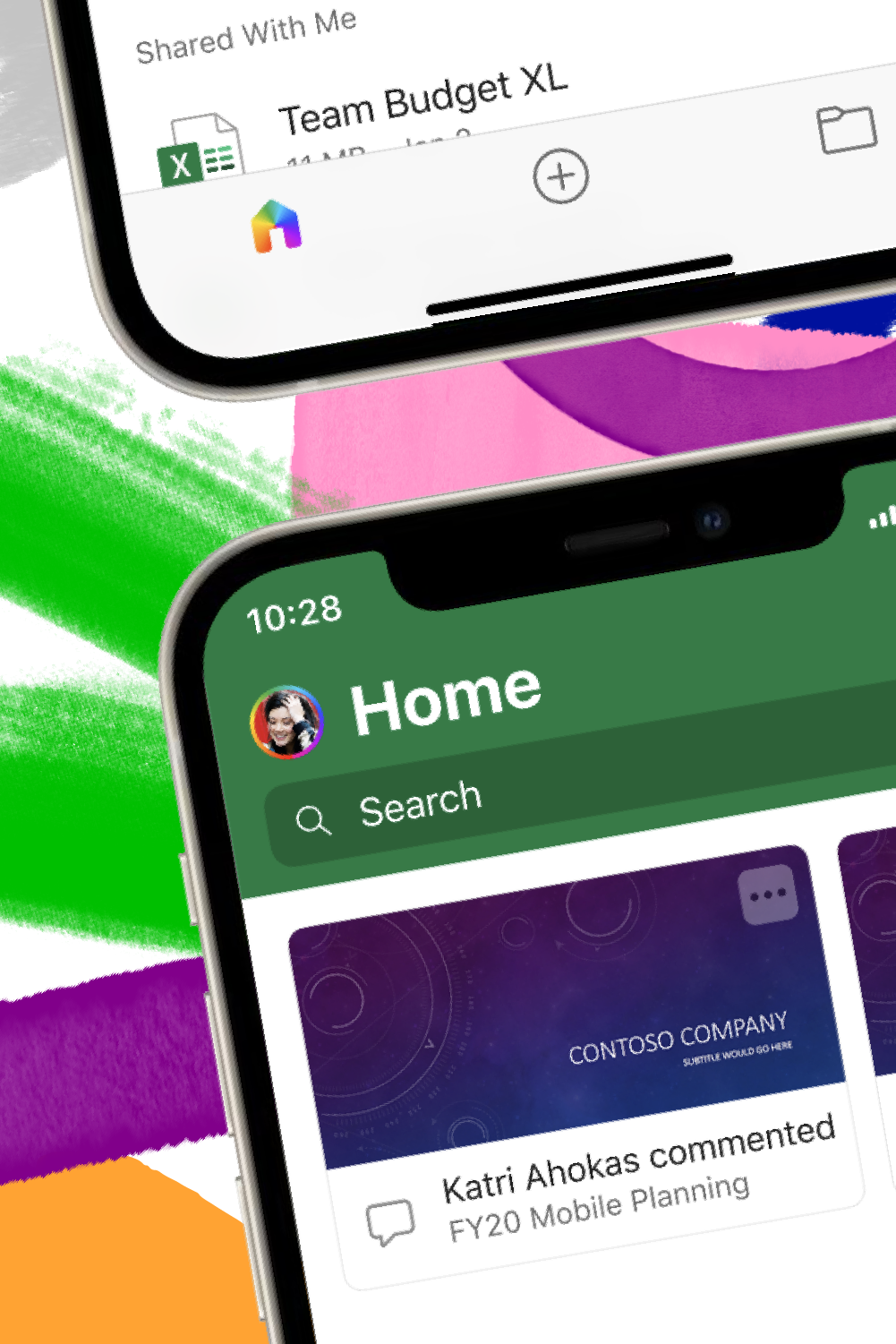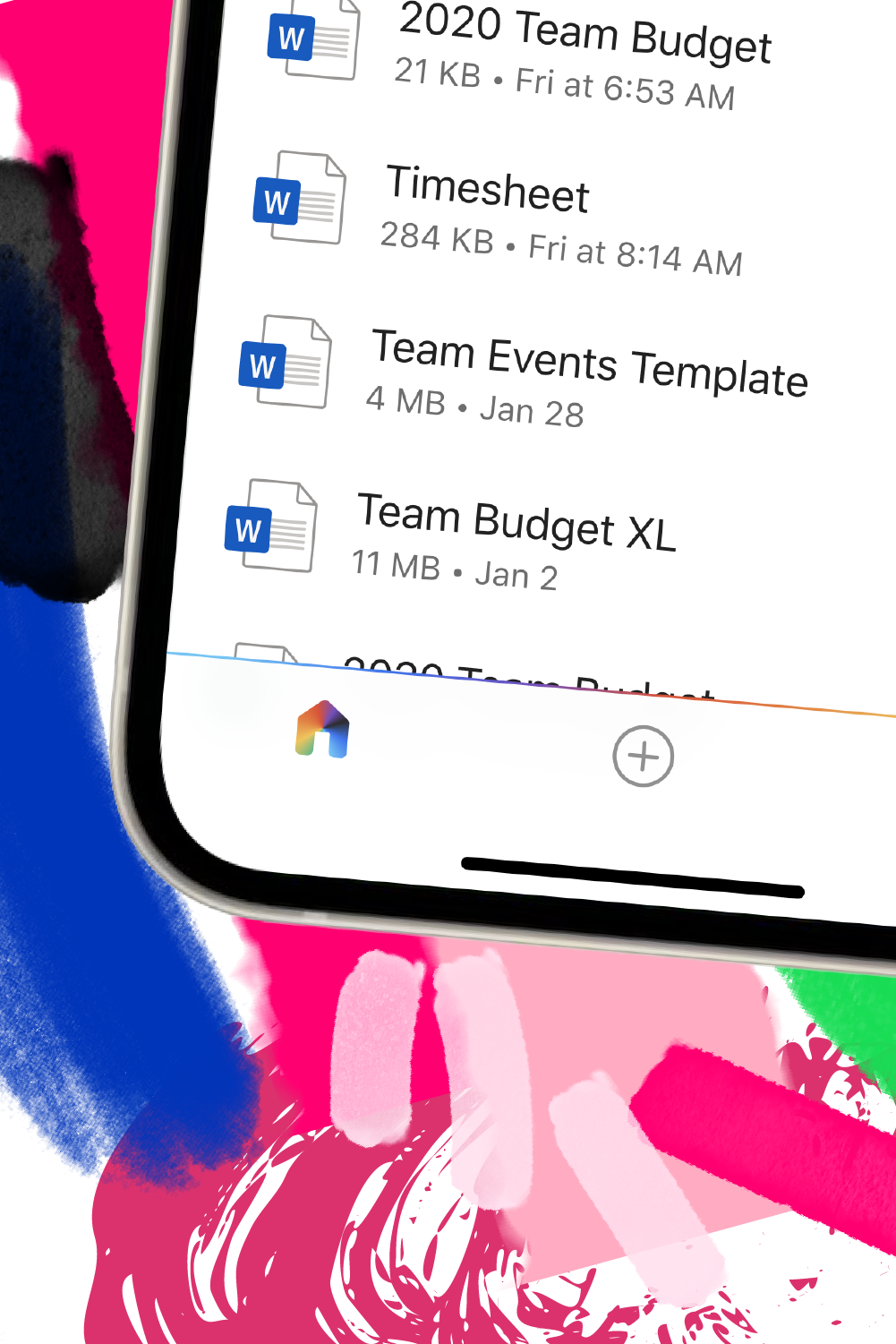 At Microsoft, we believe different perspectives lead to a brighter future. Discover stories of innovation and inspiration from LGBTQIA+ Microsoft employees and community artists.
Learn more
$15M and counting
In the last 30 years, together with our employees, Microsoft has donated over $15M to organizations that support LGBTQIA+ communities, and in the last year alone, we donated over $1.4M. To recognize the launch of our 2023 Pride campaign and products, we're contributing an additional total of $200,000 to Outright International, Stonewall, SAATHII, Casa Rara and GLAAD to help in the fight for LGBTQIA+ equity and equality.
Standing up for LGBTQIA+ equity since 1989
At Microsoft, we intentionally leverage our power, privilege, and global reach to drive systemic change. Microsoft introduced sexual orientation into our non-discrimination policies in 1989 – and we've been driving toward LGBTQIA+ inclusion ever since. We've been a longstanding leader in inclusive benefits. In 1993, we began offering employee benefits for same-sex domestic partnerships, making us one of the first companies in the world to do so.
Today our offerings, depending on local laws and demand, include parental and caregiver leave for all employees, regardless of gender or family structure and gender-affirming healthcare services, including travel expense support for services covered in the US health plans where access to care is limited in availability in an employee's home geographic region.
We stood as a public supporter for marriage equality even before it became legal in the United States – and we continue to advocate for every type of family, as well as marriage equality in many regions of the globe. Microsoft has attained a 100 score on the Human Rights Campaign Foundation's Corporate Equality Index for 17 years.
We take accountability as a company for developing inclusive products. We regularly engage with governments, public institutions, and standards bodies across a range of issues, such as taking global action on behalf of our employees to accelerate LGBTQIA+ equality and inclusion globally. By listening and collaborating for change we've learned over the years to advocate for change internally and externally – and we know we're not done.
* Choose your favorite Pride theme for Outlook in Settings > Appearance
In all other M365 apps, enable the Pride theme in Settings > Show Your Pride 
Progress Pride Flag ©quasar.digital LLC 2022. Polyamory Pride Flag by Molly Colleen Bennett Wilvich, CC BY-SA 4.0